DoubleDown Interactive, Korea's leading mobile casino software company, has announced its intention to list on the Nasdaq Stock Exchange. DoubleDown Interactive, a subsidiary of DoubleU Games Group, is moving into high gear by launching a $100 million fundraising drive for its planned Nasdaq listing in the coming weeks.
DoubleDown Interactive, an iconic figure
Founded in 2018, the publisher's casino games have been downloaded over 115 million times to date. It has even been in the top 20 most popular casino games on Apple Store since 2016. Its revenue has reached C$379 million from March 2020 to March 2021.
To continue its meteoric rise, DoubleDown Interactive is planning to list on the Nasdaq stock exchange in the coming months. The company has filed its initial public offering on the Nasdaq exchange and expects to receive around C$100 million.
A well-organized stock market plan
Once the official authorities have given their approval, the public will have access to the shares offered for sale by Double Down Interactive. There will be a total of 315,800 ordinary shares. Each share is made up of 20 American Depositary Shares (ADSs) for a total amount of 6.3 million.
Each ADS is priced between C$18 and C$20, which would amount to between C$113.7 million and C$145 million. Double Down Interactive has stated that once operating costs are deducted, it expects to earn C$100 million by the end of the process.
DoubleDown Interactive's most popular games
DoubleDown Interactive is one of the most successful casino game publishers in the world. It is behind the following virtual casinos:
Double Down Casino: includes over 150 slot games and table games such as blackjack, roulette, and video poker. Double Down casino is very popular among French players due to the quality of its interface, as well as its varied catalogue of games with beneficial features.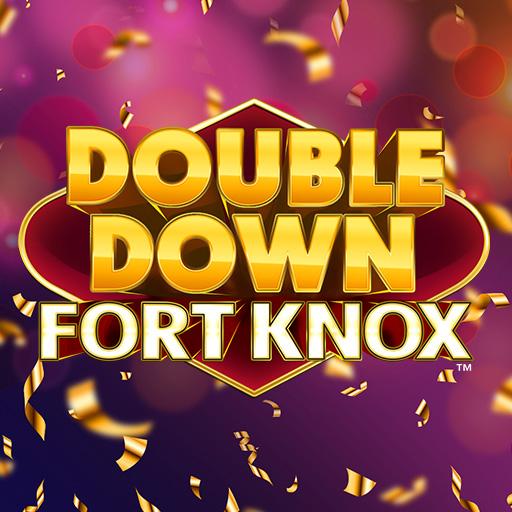 Double Down Fort Know: offers a varied game library including massively present slot games in all their forms. You will find classic, 5-reel, video, 3D slots as well as special creations from the Double Down Interactive studios.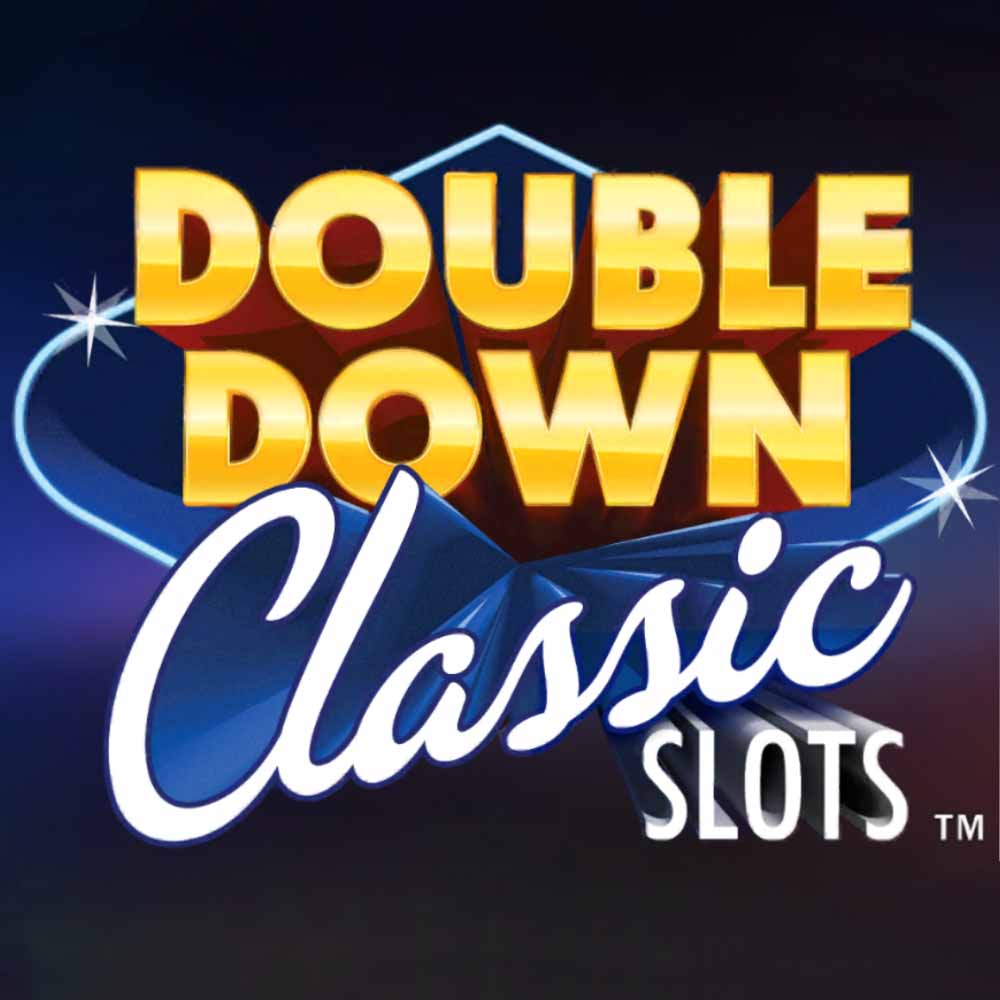 Classic Slots: provides all fans of more traditional slot machines with plenty of entertainment. The selection is based on 3 and 5 reel slots only. You will have the opportunity to accumulate bonuses and cashback.